Farm Support Group
Farm Support is a major player in the growing Nigerian poultry industry with over 20 years'experience. "Our Mission is Adding Value to the Lives of All Stakeholders by Providing Quality Products and Services."
We add value to Agriculture in Nigeria by servicing the needs of livestock farmers, feed millers, prospective farmers, distributors, and consumers with high-quality products which include; Day old chicks, Point of Cage/Lay, Table Eggs, Poultry Equipment, Feed ingredients, Feed additives, and Premixes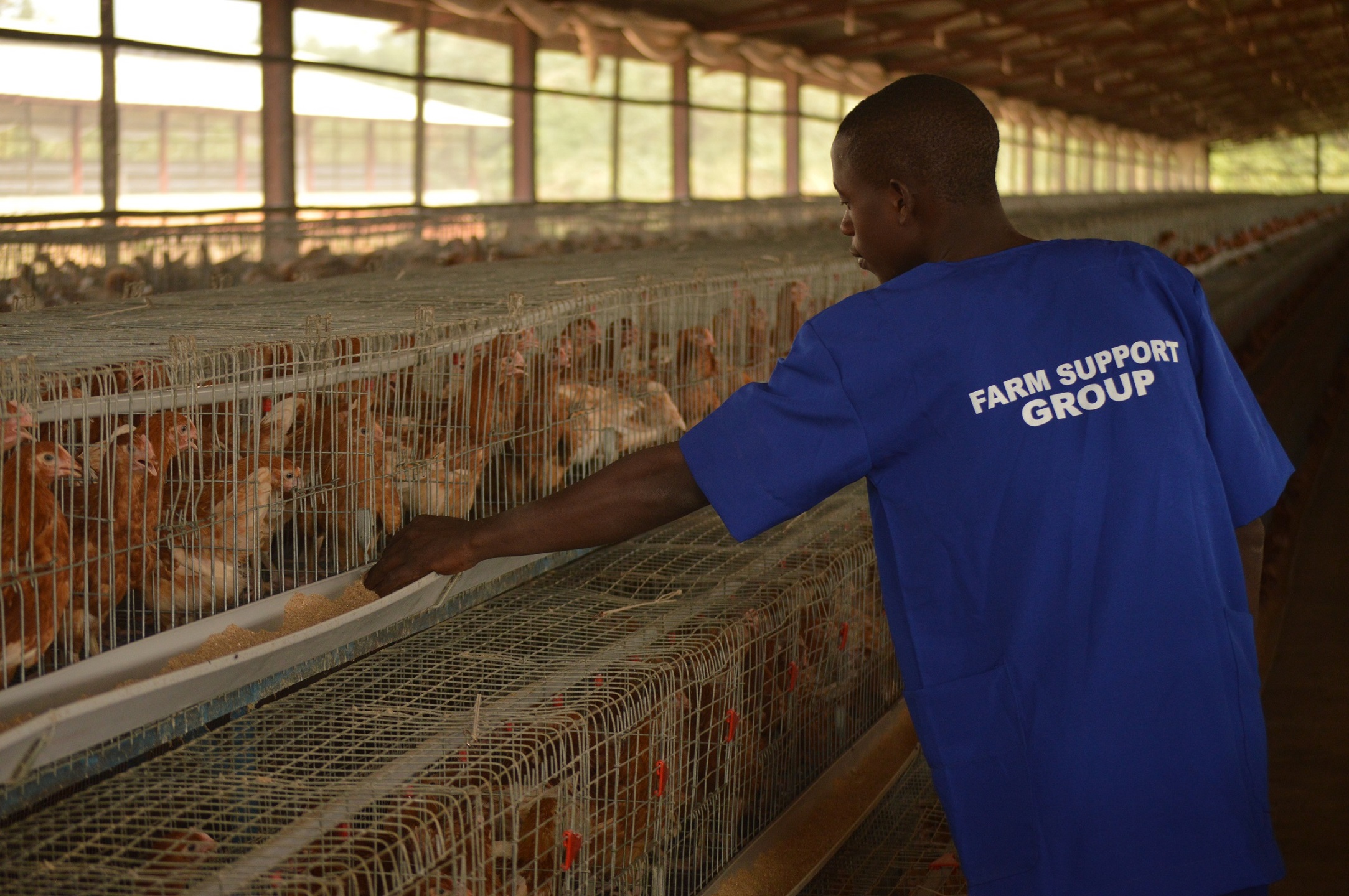 We also render Consultancy Services in Farm Planning, Procurement, Construction, Training, Farm Management etc.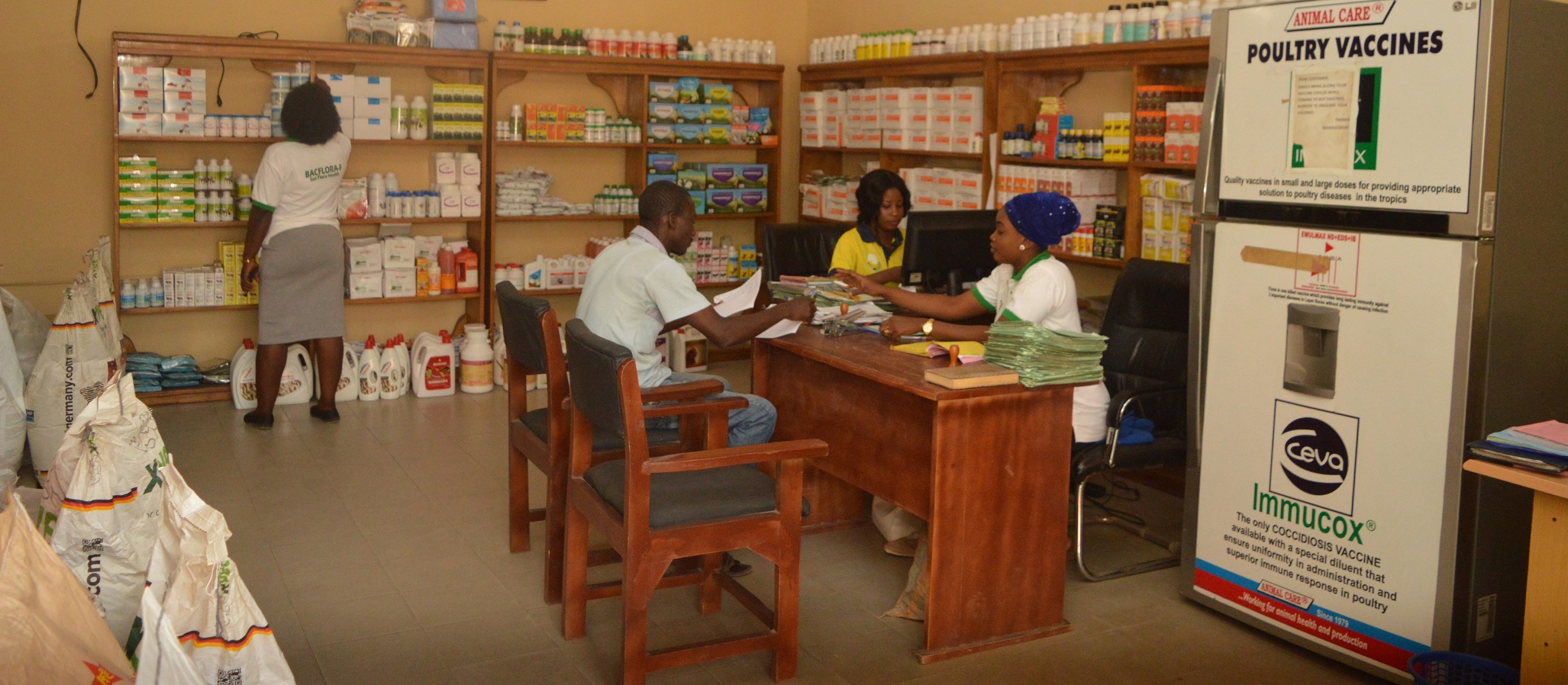 I got my first Point of Lay from Farm Support and it was an amazing experience because the birds performed as high as 95.1%. This was not only because of my managerial practices but also because the birds were properly reared and were uniform at the time I got them. I have been patronizing.

I have known Farm Support for over a decade now and I have had a good business relationship with them. The last set of birds on my farm is from them and they have been wonderful. The after-sales service has been fantastic. If you are a farmer in this clime and your birds are performing well above 80%, you are doing fine. Farm Support has guaranteed this level of performance on my farm.

I was saved from a serious embarrassment on a poultry farm where we had an established case of salmonellosis that we could not control with antibiotics. I came across Salmoguard, an additive from Farm Support Services, I used it as prescribed and was able to completely eradicate salmonellosis on the farm through continuous use of the product in the feed.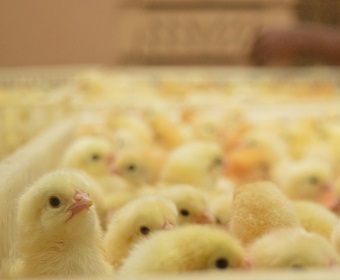 Farm Support Poultry Breeders LTD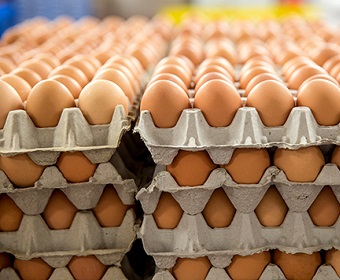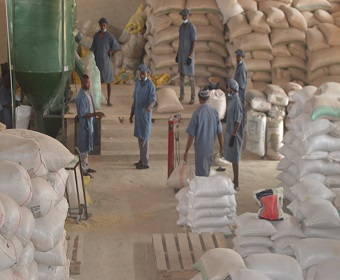 Email Us
farmsuppoult@gmail.com
Head Office
Galilee Bus Stop, Along Iwo-Ibadan Road, Olodo, Ibadan